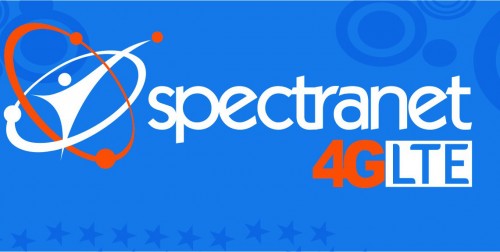 Spectranet, broadband internet service provider (ISP), has announced a family package as part of its commitment to deepen family ties via making internet accessible and affordable for all. Spectranet recognises the positive impact of broadband internet at home ranging from being connected to loved ones, to providing entertainment for the household, access to a world of information and education for the children.
Subsequently, the family package has been designed not to distract the basis of family bond, but to add value to it via a smart and fast link to connecting everyone together, thereby providing fast and instantaneous means to share experience of daily moments. Mike Ogor, head Marketing, Spectranet said that while children are on their long summer break, internet offers them the opportunity to learn and play.
Mike said the bundle comes with free 30 GB andone CPE (indoor) modem at N16,000 orfree 5 GB with one CPE (indoor) modem at N12,000 as well as rollover of unused data to the next month.He noted that internet is increasingly becoming an integral part of Nigerian family lives who are now empowered with multiple tools, including computers, smart phones, and internet, all of which make possible a new type of connectedness.
"Borrowing an example from the Pew Internet and American Life Project Report, one interesting finding is that the majority of adults say that technology has enabled their family life today to be as close or closer than they remember their families being when they were growing up. "In fact, people say in the report that these new communication tools help them stay more connected to family and friends throughout the day, not just during "leisure" time. Internet use is more likely to be characterised by interaction (chatting, sourcing news, social networking, shopping etc.)" he said.
Read More...